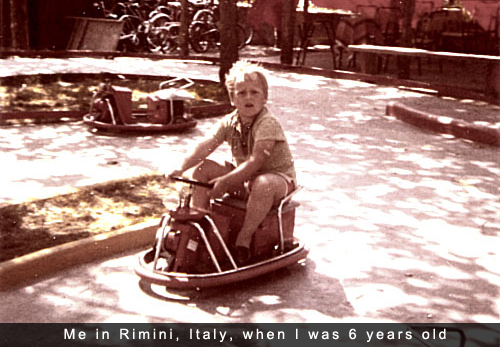 On this page I'd like to tell you a little about myself. My real name is Patric Nilsson. I live in Stockholm, Sweden but grew up in a smaller city called Jönköping (Jonkoping).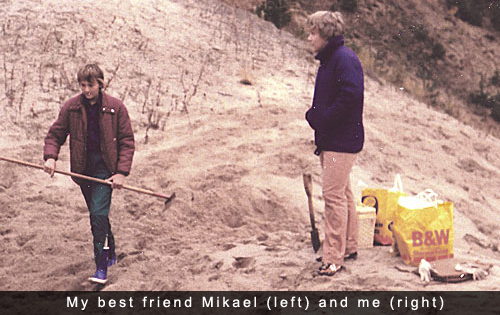 I had a best friend called Mikael and we used to fantasize about great ancient kingdoms that we ruled. We wrote histories of them, planned out the cities, invented their languages, religion etc, etc. He was the king of one such empire and I was the king of another. My name as a king was Pocat IX. Anyway, years later, in 1995, when I was moving I found all the old stuff we had written down, painted etc, and as this was about the same time as I first got the internet, I thought I'd use pocat as my e-mail and internet name. And that's the story about "pocat".
Relating to CHIC. I had heard Everybody Dance and Dancex3 on the radio, but really didn't put the two together. I didn't have much money to buy records for at the time, so CHIC would be undiscovered country for me for awhile longer. Then in 1978 I was visiting my cousin Åsa who lived in the capital Stockholm (I was still in Jönköping) and she took me to the disco Bobbadilla, what was all the rage at the time were two tracks "Hit Me With Your Rhythm Stick" by Ian Dury and "Le Freak" by CHIC. Well I didn't care about the other I only had ears for CHIC. The next day i bought the single, but it had no cover photo, just an Atlantic sleeve. Scroll forward a couple of months and I was sitting in my mother's Volvo Amazon and on the radio the played "He's The Greatest Dancer" by Sister Sledge, and I couldn't sit still... I wanted them to play that on repeat.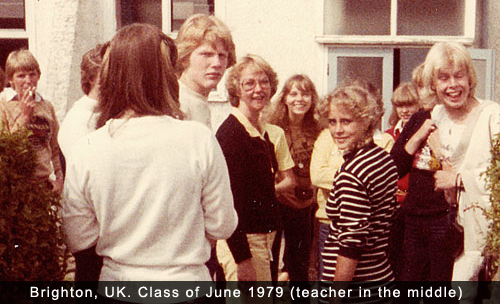 Then a couple of months later I was on an English language course for a month (really just an excuse to party) in lovely Brighton, this was my first time in the UK. I stayed with the Russell family on Truleigh Close in Woodingdean. I really loved the mom of the family, she was a good friend to me.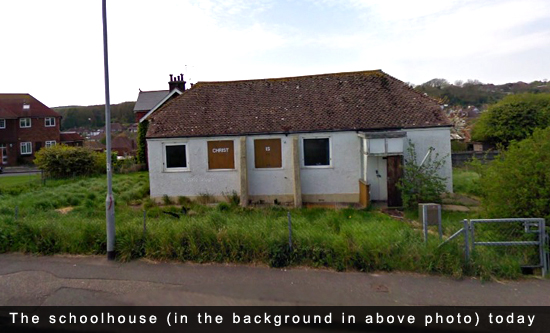 In Brighton in June of 1979 the "We Are Family" song by Sister Sledge was everywhere (at least everywhere I was). My language course companions and I used to go to this club (forgot the name) that was on the back side of the Odeon movie theatre downtown, but the entrance was facing the beach (on King's Rd.), and in that club, they played lot's of CHIC and Sister Sledge. I finally bought the album and saw the "Produced by Bernard Edwards And Nile Rodgers For The CHIC Organization" on the back cover. It finally clicked for me, and I tried to buy all the records I could find with that on the cover, or with those two names on them. After that I was hooked forever, and still are. As you can see by my site.
This site was started in late 1998. I was searching the net for some info on my favorite band, and could really only find one site with some reasonable amount of info. But it wasn't enough imo. So I tried to gather more info and started to build the site. Richard Hilton contacted me about a very short clip I posted of the gig CHIC did at the Budokan in 1996, and I think this was as early as in 1998. He was very kind and helpful, but I was kinda' awestruck, for awhile. :D In 2001 I launched the current site with the domain name chictribute.com.
UNDER CONSTRUCTION!
Some CHIC covers I've done (for private use)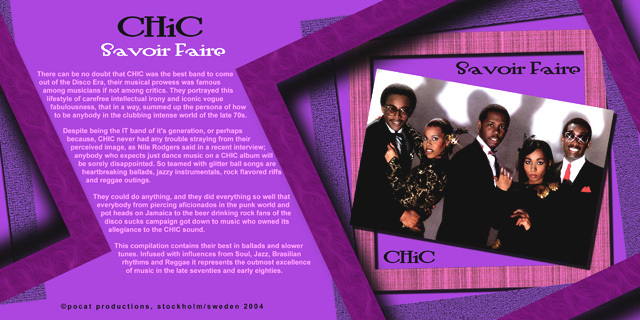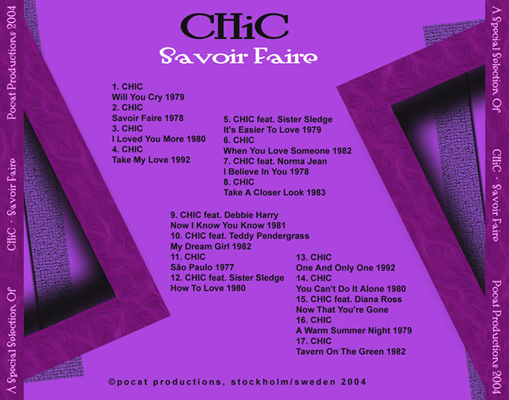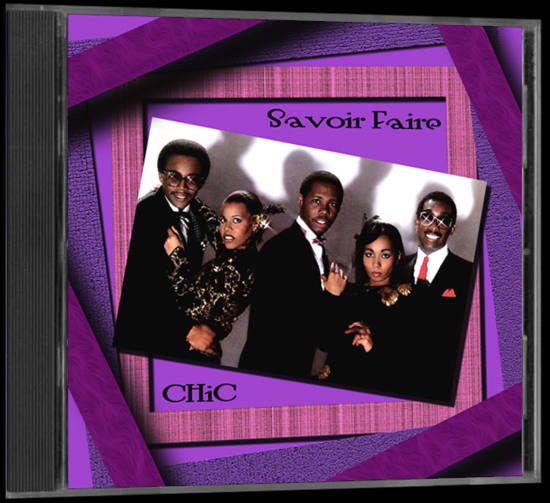 I wanted to do a compilation with just the CHIC Org. ballads and slow tempo songs, and the above was the cover.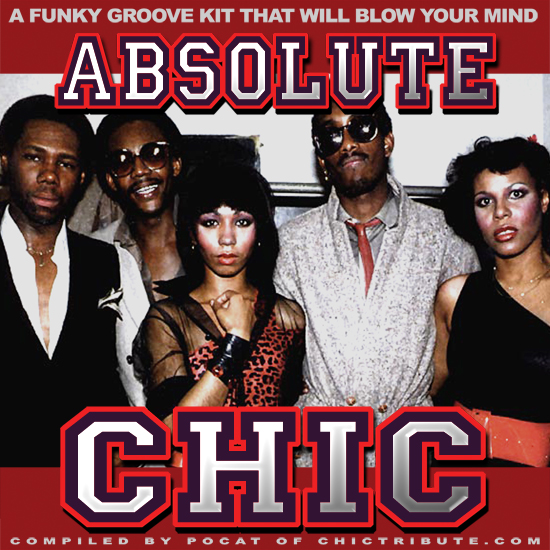 We have a Swedish record co. that releases these compilations like "Absolute Rock", "Absolute Disco" etc. This is my version of "Absolute CHIC".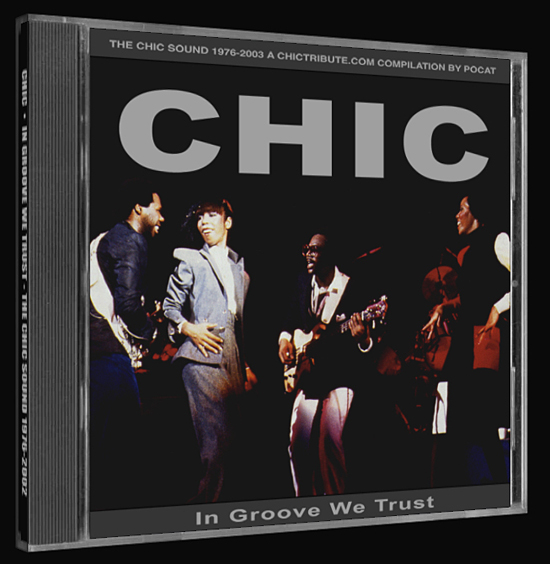 In 2003/2004 I did some small work with a production company in Germany, who was about to re-release the CHIC "Live At The Budokan" DVD (I got a little credit in that DVD for something I didn't do... go figure :D ) anyway, I tried to persuade them to release a CHIC video compilation, they thought it was a good idea. I researched some clips, wrote a history, and some other stuff. Just for fun I did the below DVD cover, and after the production co. saw it they liked it and I sent it to them. Everything was go for this DVD, but it never materialized. The only info on why I have was that the individual clip copyright cost was too high.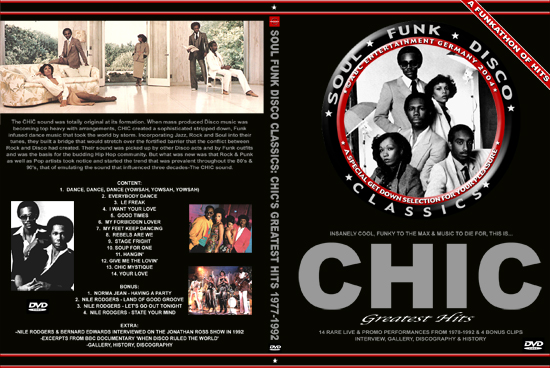 I made the below cover on November 15th, 2012, hoping for a new CHIC album in 2013.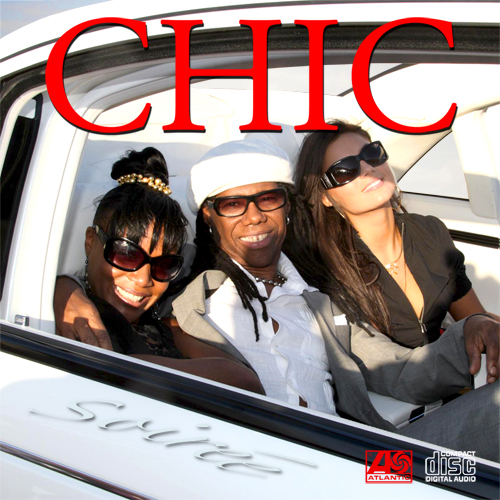 One of the CHIC fans Rick Bayz posted on Facebook asking why the Johnny Mathis album has not been released despite 4 of the tracks being released on 2 compilations, and the fact that all the tracks are on Youtube. He still wanted an official release from Sony, so he could buy a CD. Let's hope Sony eventually sees the folly of the situation and releases the full CD, with (if it exists?) the original artwork. In the meantime I got inspired by his post and did my own CD cover (March 16th, 2013) of that album (below). More info on the CHIC produced Johnny Mathis album is here GO!